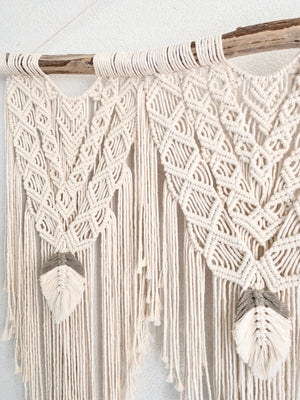 handcrafted textiles and custom pieces to inspire a boho charm in your style
Macramé, Home Decór, and More
Shop All
Welcome to The Knottery!
bohemian (n.) gypsy; wanderer; a person, musician, artist or writer who lives a free spirited life and believes in truth, freedom and love
Thank you for supporting small business & channeling your inner bohemian!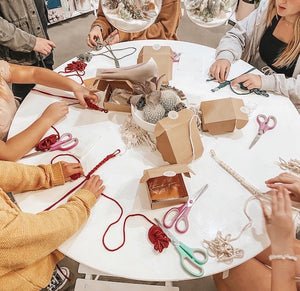 Interested in joining a macrame workshop?
Come learn the ropes and join me at an upcoming DIY Macrame Class! Be sure to check out the Events tab to see upcoming projects and dates. Hope to see you in class!
Workshops & Events